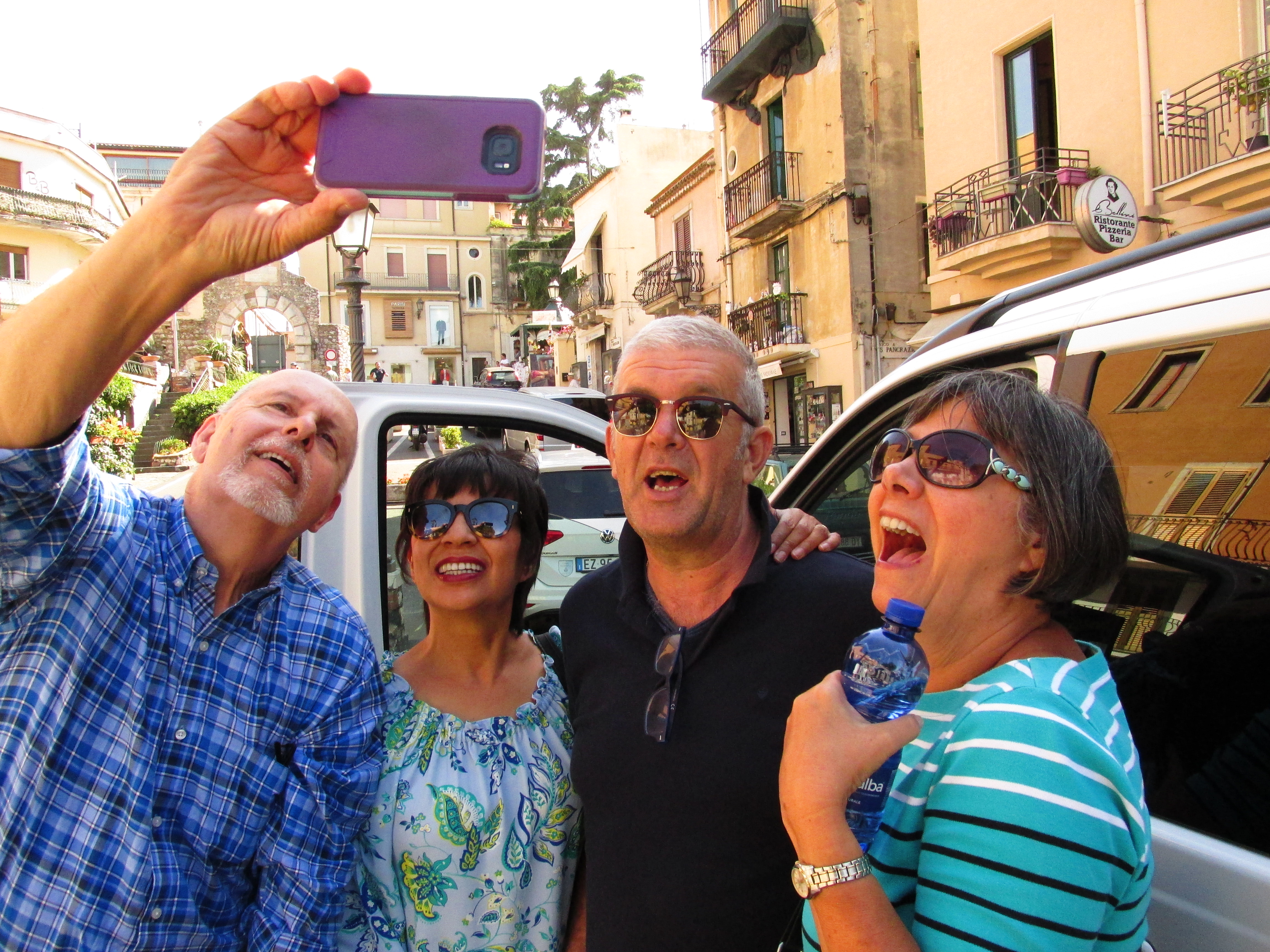 Welcome to our website!
We did this brand new website to help us get closer to our customers and to serve them better.
This website will act as a platform for us to share all our details regarding our offerings,
To get in touch with us for all your needs and support.
†
I will be pleased to tailor at your needs, you will recive personal treatment in details.
I am available all year round, Pick up from your place.
I am able to ensure you basic historical information of Sicily, it's culture, traditions, foods and Wine.
This simply translates into greater flexibility, better facilities and personalized service.
†
Meals or admission fees are not included where required.
Price included; all Taxes, gasoline, highway/parking tolls.
I will be your driver in English, Spanish or Italian.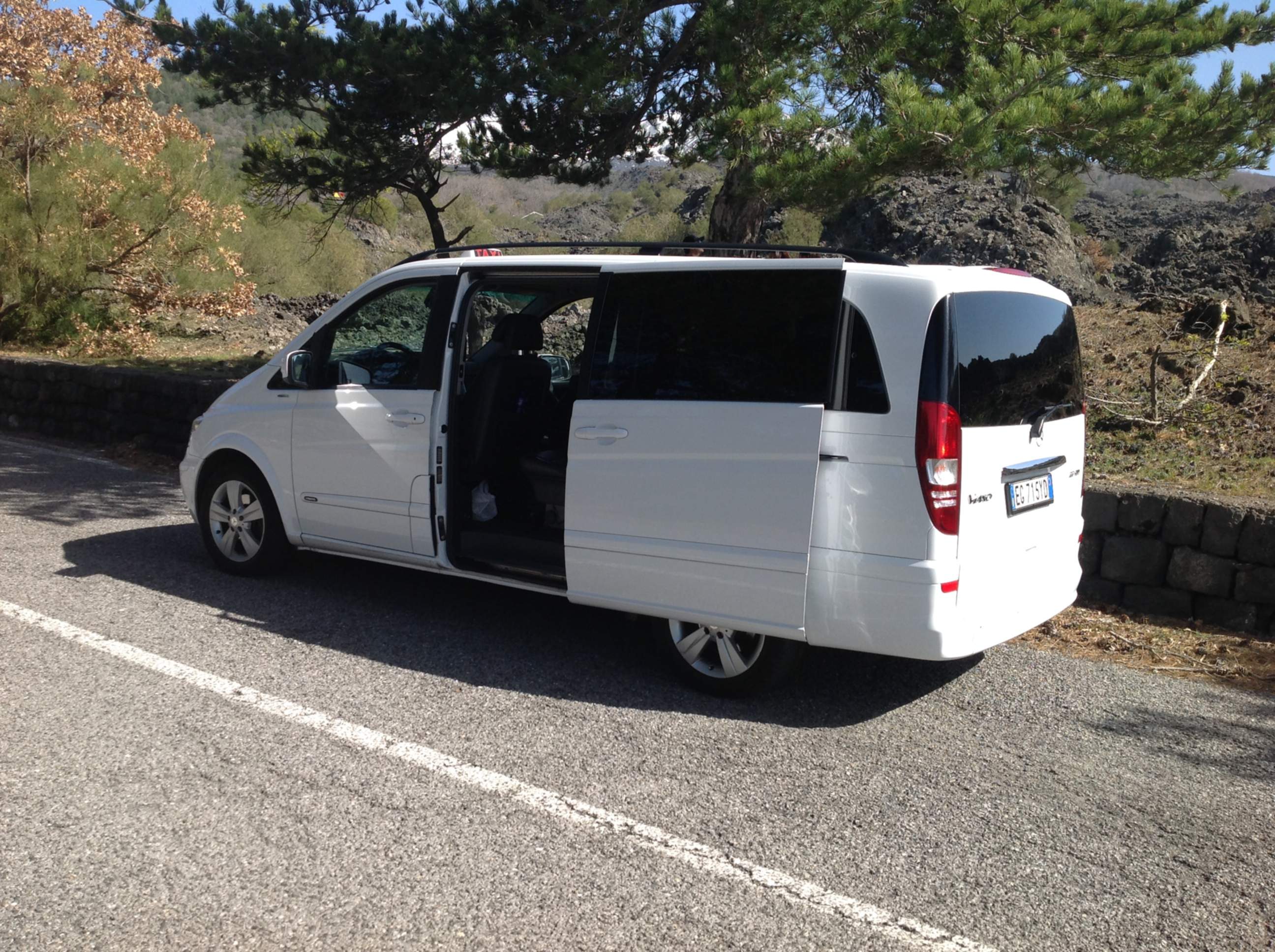 We are available like TAXI SERVICE in TAORMINA.
†
Local Taxi for your transfer from your stay to our Train Station or the Bus Terminal.

Airport Transfer from Catania to Taormina into your Hotel.
Transfer from your stay in Taormina to the Catania Airport.

Transfer from Taormina to Milazzo Port to the Landing stage of the fast ferry.
Transfer from Milazzo Port to your stay In Taormina or where you can need.

Transfer from your stay in Taormina to Syracuse.

Transfer from your stay in Taormina to Palermo or vice versa.

Scenic Transfer Tour from Taormina to your destination in Sicily.
†
†
You can reach me to Self Phone at: + 39 346 581 0872 - I use whatsaap.
†
email contact ; mirabileroberto@gmail.com

Mirabile Roberto Taxi Service in Taormina
P. IVA 03014780831 - - Cod. Fisc. MRB RRT 62A25 L042D

Visit counter
†
†