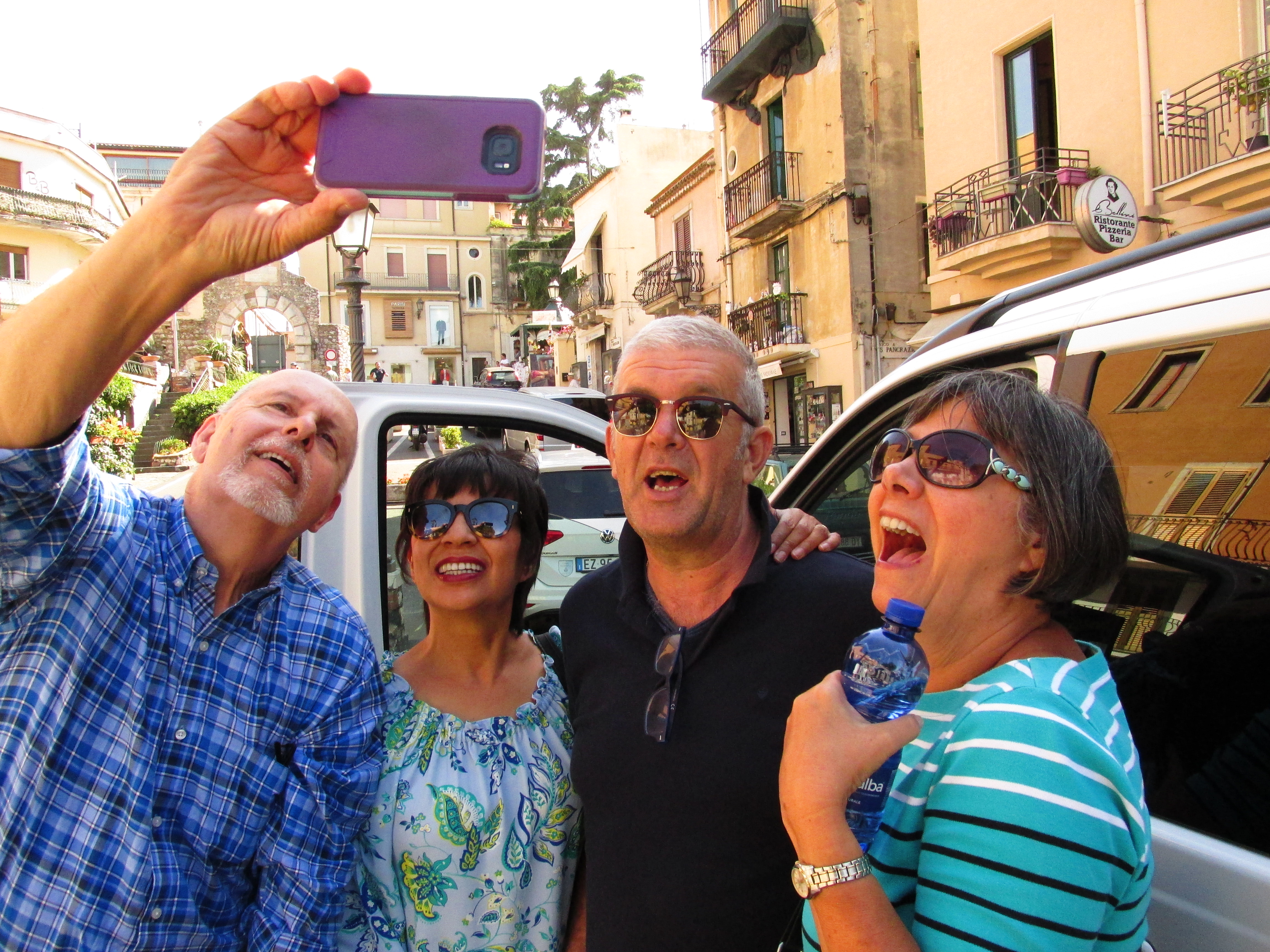 Welcome dear Guest.

Sicily is the largest island in Italy and in the Mediterranean,
for centuries a favorite destination for travelers, who enhance its charm and beauty,
a land rich in history and traditions,
where art and culture are intertwined with wonderful natural beauties,
where you can rejoice Superlative wines and excellent Mediterranean cuisine,
From the sea to the mountains passing through the countryside,
volcanoes and seaside villages, there are so many reasons to visit Sicily

Will be my pleasure to tailor at your needs, you'll recive personal treatment in details.

I am available all year round, Pick up from your placeand return.
I can ensure you basic historical information of Sicily, it's culture, traditions, foods and Wine.
This simply translates into greater flexibility, better facilities with personalized service.

I will be your English speaking driver or Español or Italian.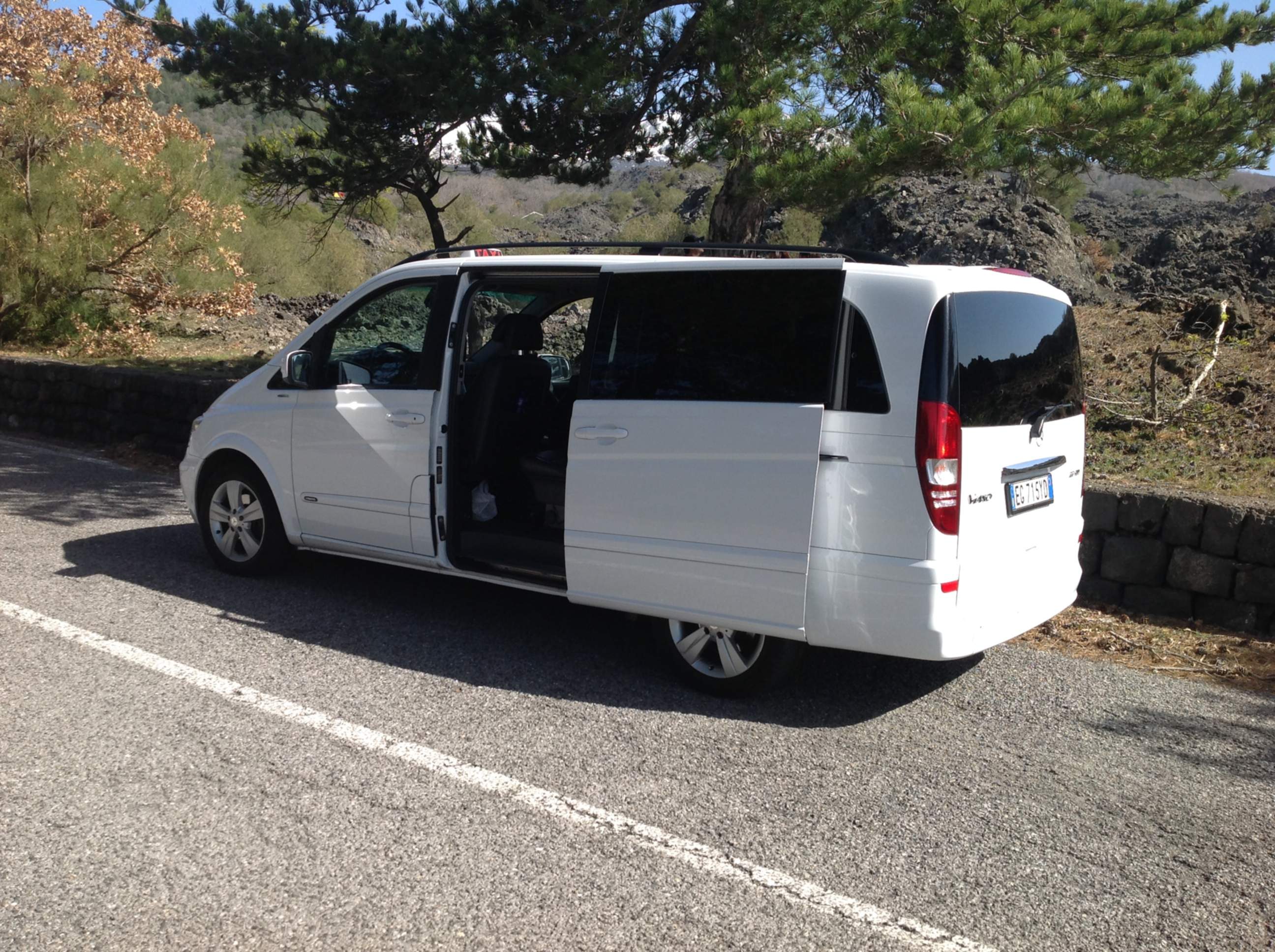 I'm available also like TAXI TAORMINA.
We can transfer from your stay to Train Station
or just where you can need in Sicily.

Airport Transfer from Taormina to Catania Airport.
Airport Transfer from Catania to Taormina into your Hotel.

Transfer from Taormina to Milazzo Port to fast ferry terminal.
Transfer from Milazzo Port to your stay In Taormina.

Transfer from Taormina to Syracuse or vice Versa

Transfer from Taormina to Palermo or vice Versa.

Scenic Transfer Tour from Taormina to your destination in Sicily.
You can reach me to Self Phone & WhatsApp at + 39 346 581 0872

email contact ; mirabileroberto@gmail.com

Mirabile Roberto Taxi Service in Taormina
P. IVA 03014780831 - - Cod. Fisc. MRB RRT 62A25 L042D

Visit counter