Scenic Transfer Tours in Sicily.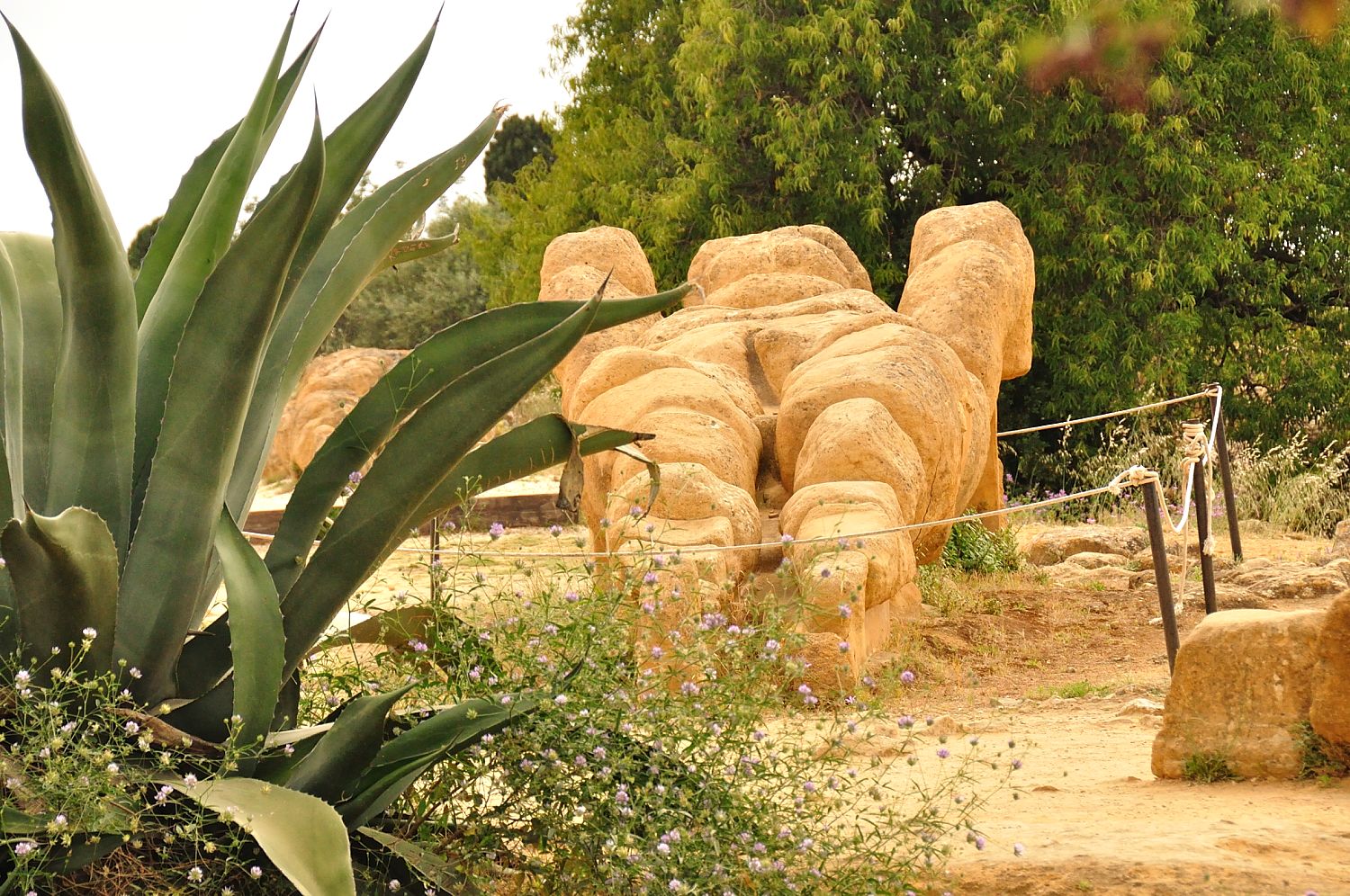 Enjoy your Scenic Transfers in Sicily.
Dear Guest, Let me suggest to use our Private Transfer,
as the ideal way to enjoy a leisurely Journey in Sicily,
From Taormina to all places in Sicily and vice versa or any destination you would like.
This journey will give you a choice to have two services in one day,
will be our pleasure to show you our Island and to introduce you in our history, and customs,
to show our majestic landscape and to stop where it's possible in view points for photos.
Take in advantage with our Transfer with English or Spanish speaking Driver,
who will make sure to let you enjoy an leisurely travel.

To booking your Scenic Transfer contact us by email; mirabileroberto@gmail.com
or calling at my self-Phone: +39.346.581 0872 I use whatsup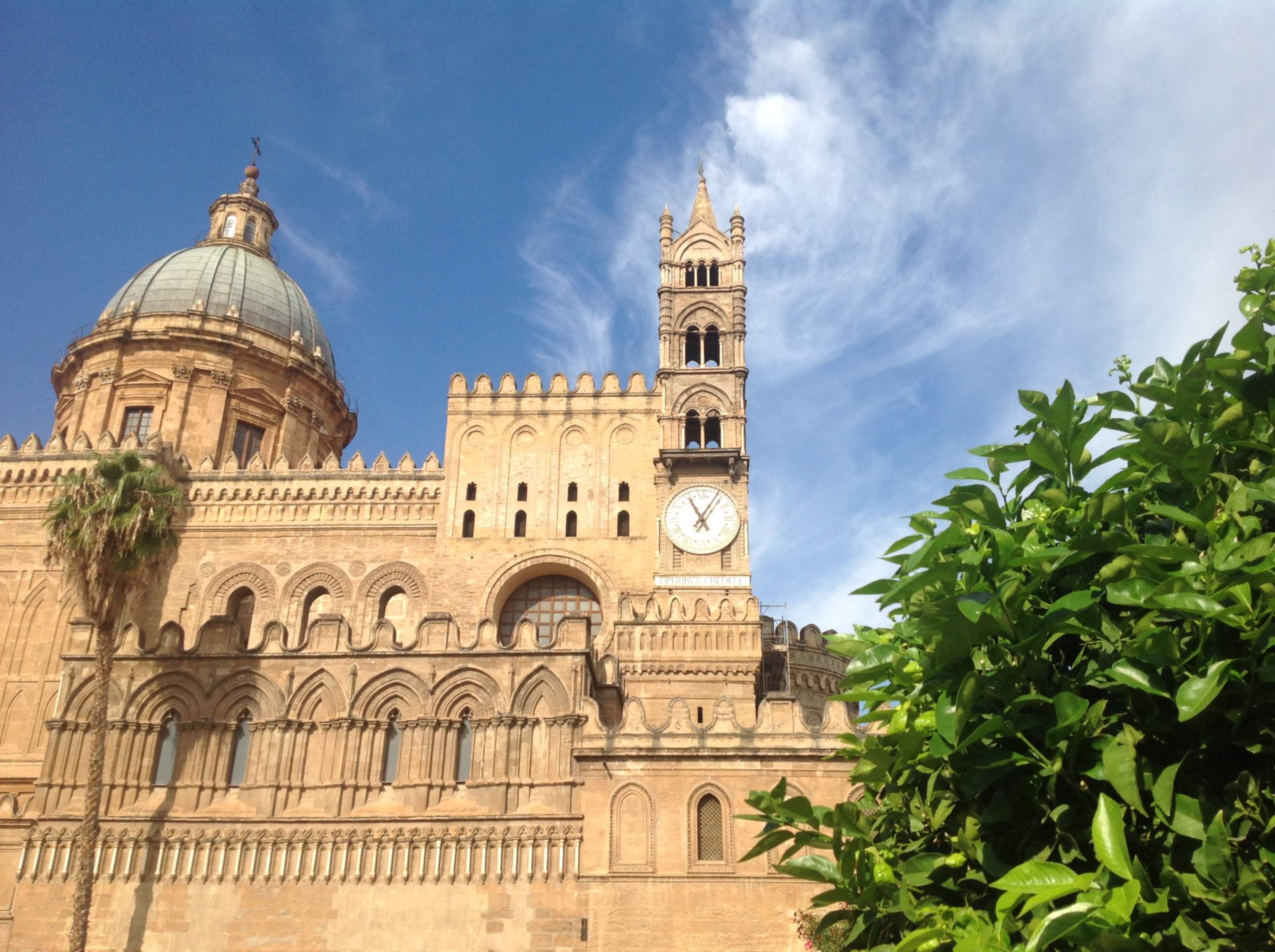 Some suggestion about....
Private Scenic Transfer from Taormina to Palermo and Vice Versa.

1°) Transfer from Taormina to Palermo via Piazza Armerina,
with a visit to the Roman Ancient Mosaic into Villa del Casale.
Pick up 08.30AM: from your stay, we will drive towards Piazza Armerina to can be there at 10.30AM. here we stop for 2 hours,for visit The Ancient Roman Mosaic, at 12.30PM. on request before the transfer to Palermo I suggest where you can enjoy here a light lunch in a typical Trattoria,
approx. at 13.30PM. we start a Transfer to Palermo. we will arrive at 15.30PM.
and leave you at your Hotel in Palermo.
Duration 8 Hours.

2°) Transfer from Palermo to Taormina via Greek temple valley in Agrigento.
Pick up at 09AM. from your stay, we start a drive towards Agrigento, where we can arrive at 11.00AM.
In Agrigento stop for visit Greek temples, ( 2 hours) on request we can stop for your light lunch,
then at 15PM. we will drive to Taormina, where we can be at 18.00PM. in your location.
Duration 9 Hours.

3°) Transfer from Taormina to Palermo via the Greek temple Valley In Agrigento.
Pick up 08.00AM. from your stay, we can be in Agrigento at 11.00AM.
here 2 hours to visit temples, more 1 hour for your light lunch,
Approx. 14.00PM. we drive towards Palermo where we can arrive at 17.00PM. in your Location.
Duration 9 hours.


Greek amphitheater ( Neapolis Area in Syracuse )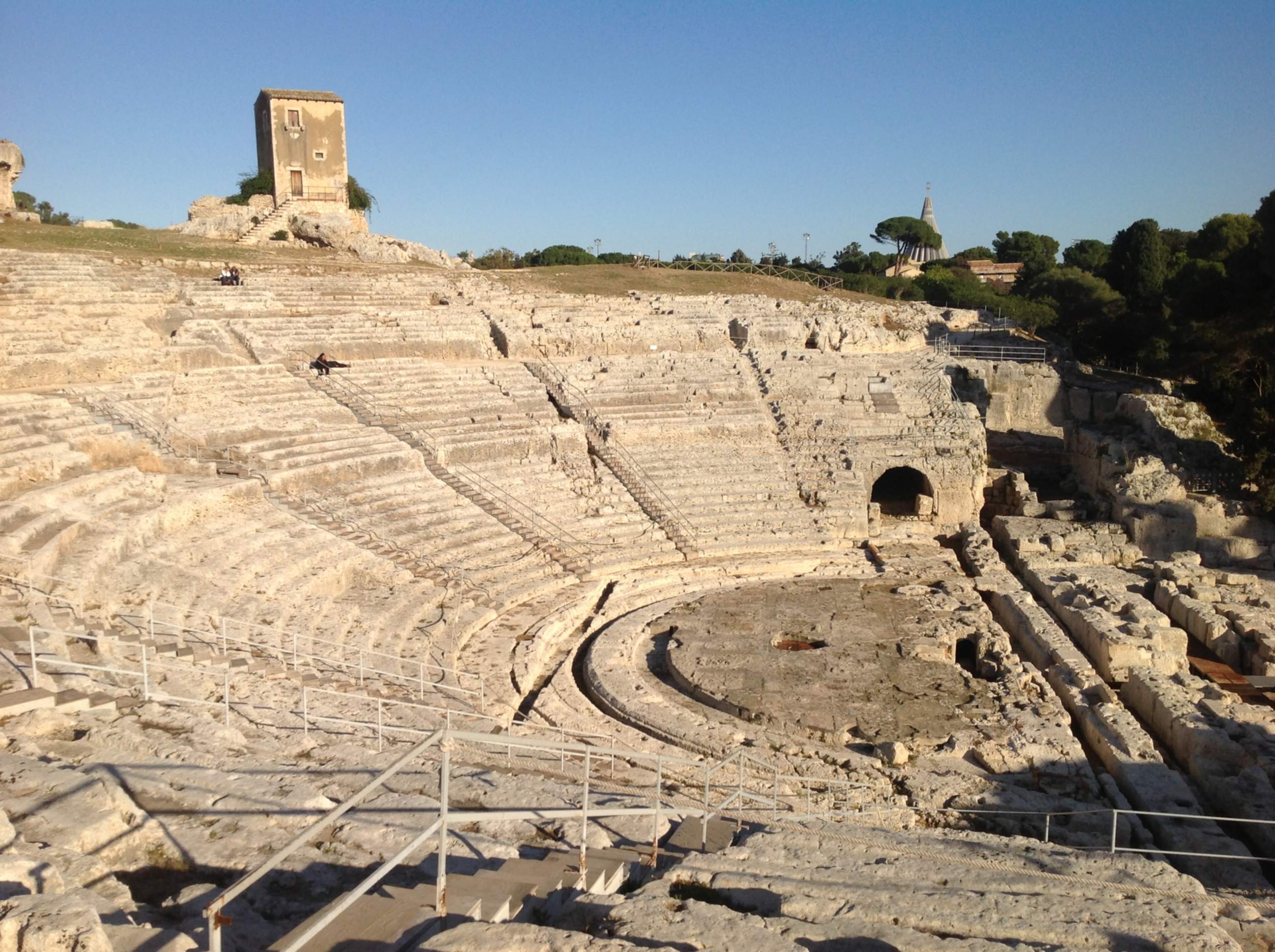 Private scenic Transfer from Taormina to Syracuse and Vice Versa.



1°) Transfer from Taormina to Syracuse via Mt. Etna Vocano.
Pick up 09.00AM. from your stay to can be in Zafferana town at 10AM.
visit to the center and after this we drive to reach 2000mt. altitude,
here you can visit the 8 Silvestri Craters, on the way will show you many oldest lava flow,
then approx. 12.30PM. we go down from the Volcano from a different route to show you more about the oldest eruption of 1669 and the 2001, the first one distroyed Catania,
the second was close to do it again,
after this our journey following direction Syracuse
by motor way to can be at your place approx. 15.30PM.
Duration 6/7 hours.

2°) Transfer from Taormina to Syracuse via the Sicilian Baroque in Noto, Modica & Ragusa Ibla.
Pick up at 09am. in Taormina on leisurely jorurney to Ragusa Ibla will enjoy a fantastic Sicilian Landscape, at 11am. start a visit of the historical centre,
after this at 12.30pm. we will drive to the nearby Modica 13pm.
visit plus a delightful Chocalate tasting, and at 14.30pm. accordingly driver to enjoy the historical centre of Noto, we will start a visit approx. at 15.30pm.
afterwards all this transfer to Syracuse to leave you at your destination approx. 18pm.
Duration 9 hours.

3°) Transfer from Syracuse to Taormina; Visit Catania Baroque centre and Mt. Etna.
Pick up at 09.30am. we drive towards the Historical Baroque centre of Catania, visit start at 10.30am. then at 11.30am.
we'll enjoy a leisurely journey to climbing from south/west side to Mt. Etna, will enjoy lava flow of last big eruption 2001.
after visit to Silvestri craters to Refuge Sapienza approx 13.30 we drive down to stop in one Winery ( Murgo ) in St. Venerina,,
here can enjoy wine tasting and Sicilian typical Brunch, aftherwords drive to Taormina where we will be 16.30pm.
Duration 7 hours.


Private scenic Transfer from Taormina to Agrigento and Vice Versa.

1°) Transfer from Taormina to Agrigento: Pick up at 08.30am. On the way we can visit Villa del Casale in Piazza Armerina.
We will arrive in Armerina approx. 10.30AM. on our drive down towards Piazza Armerina we will enjoy different Sicilian Landscape.
here you can visit the Roman Mosaic require 2 good hours. approx. 12.30pm. on request we can stop for a typical Sicilian Lunch,
afterwards 13.30pm. After this we following the transfer towards Agrigento where we can be approx. 15.30PM. approx.
Duration 7/8 hours.



We are on TripAdvisor like Taxi Taormina & Sicily Tour

TripAdvisor Popularity Index, Cerificate Excellente © 2019 TripAdvisor LLC

Roberto Mirabile. Servizio Taxi Taormina.
P.IVA 03014780831 - -C.F. MRBRRT62A25L042D